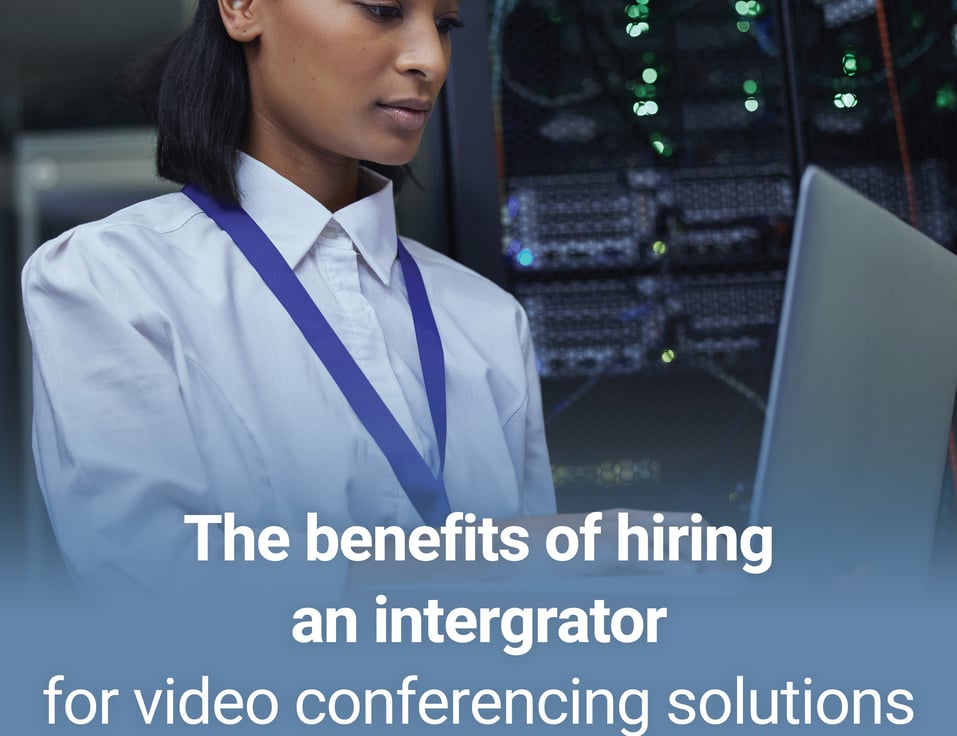 Unlocking Cost-Effective Excellence with Video Conferencing Integrators
While many organizations attempt to set up their video conferencing systems independently, focusing on pricing and cost-effectiveness can be a key factor. In this blog, we will explore the advantages of enlisting the services of a professional integrator for video conferencing solutions, with a particular emphasis on how it can benefit your organization's bottom line.
Cost-Effective Customized Solutions
Every organization is unique, with specific needs and budget considerations for video conferencing. An experienced integrator, like Profound Technologies, can design a tailor-made solution that aligns perfectly with your company's communication goals and financial constraints. They will assess your existing infrastructure, understand your team's workflow, and recommend a setup that maximizes value for your budget. This personalized approach ensures optimal performance and user satisfaction, all while keeping a close eye on cost efficiency.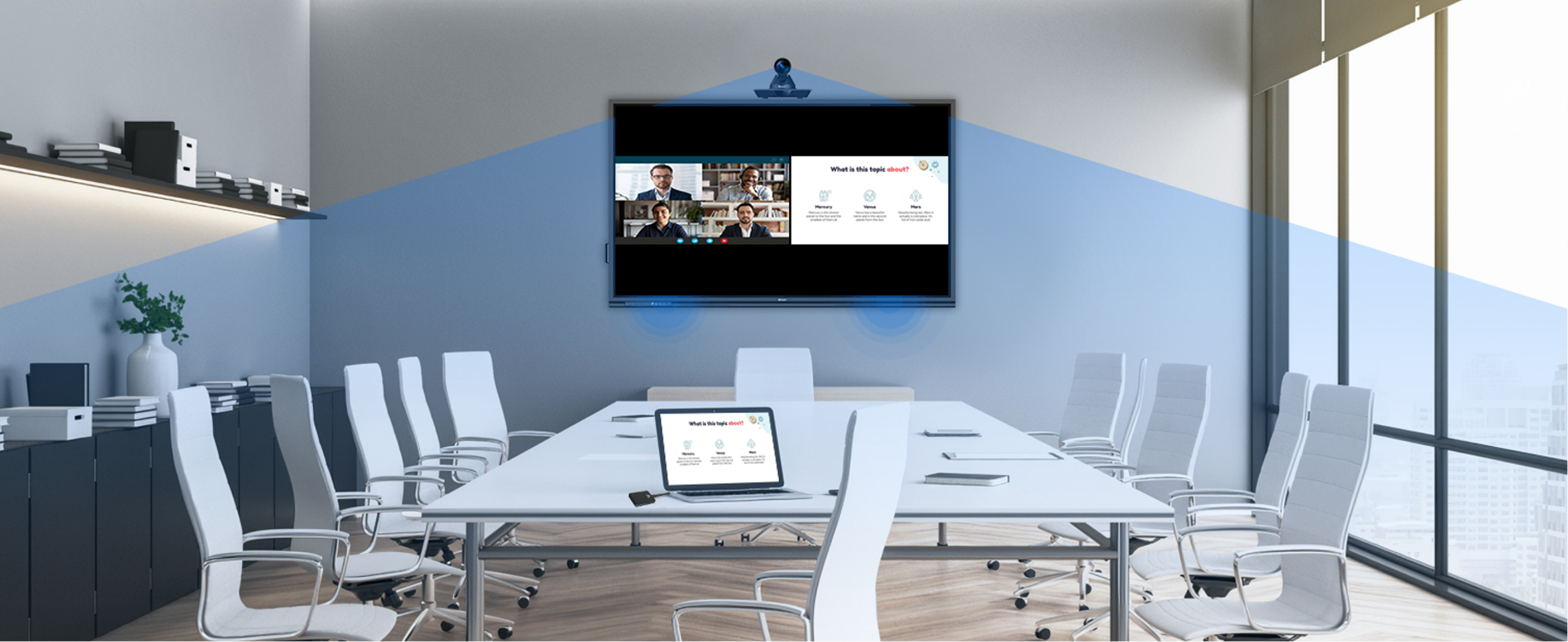 Savings through Simplified Integration
Integrating video conferencing systems can be a complex and potentially costly process, especially when dealing with multiple platforms and devices. An integrator possesses the technical expertise to handle the integration seamlessly, saving your IT team valuable time and resources. By streamlining the process and minimizing potential costly errors, an integrator ensures that you get the most value out of your video conferencing investment.
Maximizing ROI on High-Quality Audio-Visual Experience
A significant advantage of hiring an integrator is the assurance of a high-quality audio-visual experience during video conferences, without breaking the bank. Integrators have access to certification equipment and can optimize the system to provide crisp audio, clear video, and smooth connectivity while being mindful of your budget constraints. This cost-effective approach ensures that your communication remains seamless and professional without unnecessary expenditures.
Cost-Effective Reliability and Support
Downtime and technical glitches during video conferences can lead to lost opportunities and decreased productivity, which can be costly. A professional integrator offers ongoing support to address any issues that may arise, reducing downtime and its associated costs. With a reliable integrator at your side, you can ensure a positive experience for all users and minimize the financial impact of technical disruptions.
The Smart Investment: How a Video Conferencing Integrator Pays Off
Hiring an integrator for video conferencing solutions can provide numerous cost-effective benefits that significantly impact your organization's communication and collaboration capabilities. From tailored solutions to budget-friendly technical support, an integrator can help you optimize your video conferencing infrastructure while keeping a close eye on pricing. As remote work and virtual collaboration continue to evolve, investing in a cost-effective professional integrator becomes a strategic decision for any forward-thinking business.
Schedule a meeting now to speak with an expert on Microsoft Teams or Zoom.